Short Story About Our Company
Two college students needed extra spending money. Local businesses needed help managing their social media. The perfect fit. After a year of consulting, Social Solutions has grown into a full service digital marketing group with young professionals dedicated to helping existing businesses transition into the digital age of marketing and advertising. From web design to social media advertising, we stay on the cutting edge of an industry that changes daily. This allows you to get back to running your business. With our assistance, we know that business can become even more profitable than you've seen in the past.
Awesome Team
Your business operates in a super competitive marketplace. Why not hire the best of the best? Each of our team members have earned a difficult spot at your table. Expect nothing but excellence.
Excellent Support
Growing up in business households, our team genuinely cares about our clients' wellbeing. We consider ourselves an extension of your business and treat our work that way.
Faster Performance
Our 24/7 monitoring service means someone is working all the time. And we take full advantage of these hours. Your project will be finished faster than the competition, guaranteed.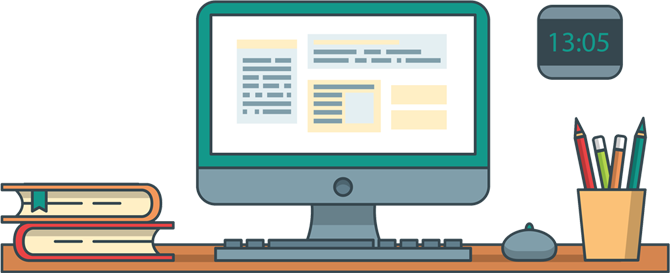 Our Vision
We believe northern Michigan small businesses can compete with the best Michigan has to offer. We believe we can help you get there.