Full Social Media Management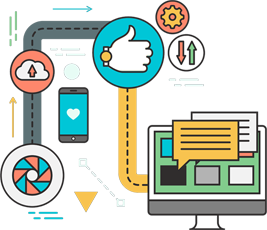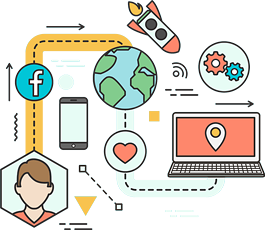 Our unique social media management package allows you to maximize your social media presence without lifting a finger. From Facebook to YouTube, we manage your content creation and posting and will include the monitoring services offered in our basic package without any additional fee.
Trust the social media generation with your social media's effectiveness- it only makes sense. Our experience allows us to build your company's audience and reach, creating a foundation for advertising or event promotion now and in the future. In addition, we will guarantee $50 per month to be spent on social media advertising with the aim of meeting your own personal goals for your business.
Contact us today to see how we can create, grow, or simply maintain your business's existing social media presence.