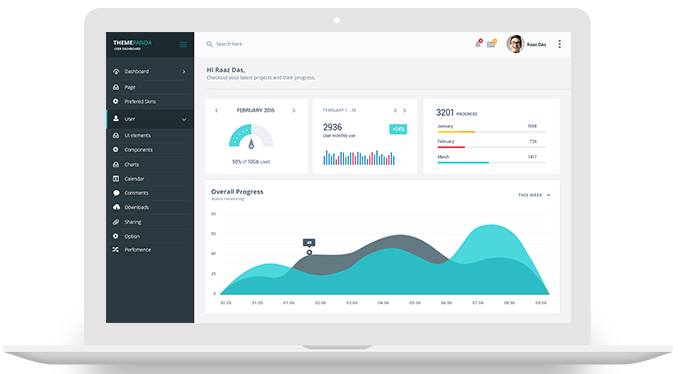 Websites are not intended to be a placeholder, but a tool.
The best web presence for your business starts with a great website. At Social Solutions, we don't just build a website, however; we build a tool that will lead the charge towards accomplishing your goals.
Web Presence
A website can educate the community, entice potential customers, and collect valuable information on those who don't buy in to your business proposition right away- allowing you to advertise to them in the future.